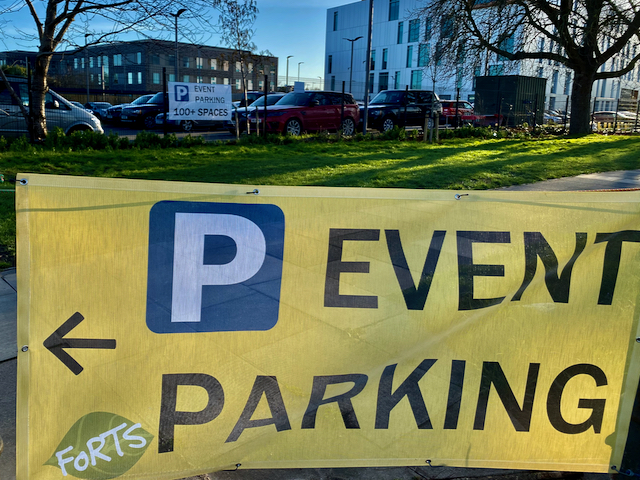 Parking charges for our car park
Car : £30
Minibus : £60 (any multi-seater van type)
Coach : £TBA – if we don't have the use of the College car park we can't take them as they cover too many spaces and we'd have to charge them for every space they cover – typically would be £180 or so.
NO DISCOUNTS!
If they don't like the price, they can park elsewhere – good luck to them if they can find a space! One or two will turn away, but that's ok 'cos there's always another willing to take their place.
Doodle Poll – This is the current page for logging your availability for the next events… Please click here!